Recently, I had an opportunity to work on an Instagram Ad campaign for a class project targeted at Virgin Voyages.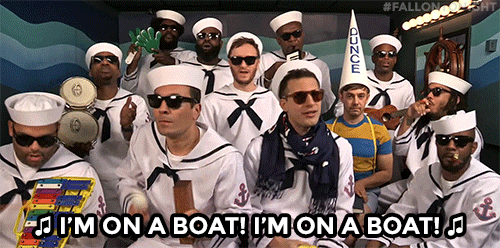 I was surprised at just house easy it was to get an ad up and rolling.
We decided to go for a photo carousel to communicate our message in a theme that we felt resonated with the Virgin Voyages brand.
With a little more time, I'm sure we could have created something a little more polished, but overall, we are happy with the finished product.
We are going to take the insights from the ad campaign we ran to inform a recommendation report we are also putting together.
This is all hypothetical, but the exercise has been fun and challenging and lets me know that with a little more time and focus, creating something that resonates on IG is possible.