When Hector Hernandez, aka Digital Kahuna, shared his insights on Digital Marketing at the Digital Branding Analytics Miami 2019 Conference, he was very explicit on one thing: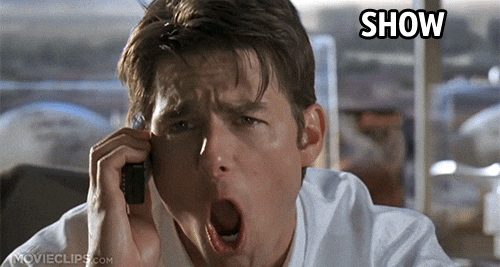 To quote Hector more precisely:
"Bring the conversation from the esoteric to money…money is the universal language."

-Digital Kahuna (Hector Hernandez)
Hector is 100% on track with this. Working with a creative agency, it is easy to create and constantly augment wish lists comprised of nice-to-haves – but that may not be practical. Results matter. Budgets matter. Clients and stakeholders matter. Shiny objects are nice, but they are only one side of the equation.
So, the question/challenge is how to creatively solve marketing problems to yield the best-possible business outcome.
Want to see more of Hector's comments at #DBAmiami? Check out the video below: