How do you avoid a project going off the rails? Is there a framework to align the client's expectations and the marketer's capabilities? A means of melding minds to yield the best result possible? (Maybe not a mind meld, but you get the idea)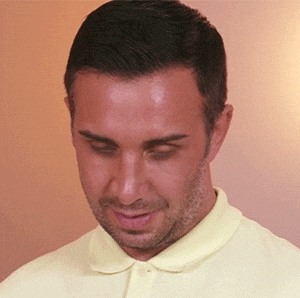 Statement of Work to the Rescue
A Statement of Work (SOW) defines the work to be done, a budget of how long and how much the work will cost, and what to do about any deviations from the original plan.
For example, the SOW can state that any change requests that amount to an addition of 10% to the budget will be billed at a pre-designated hourly rate.
The SOW also defines who is authorized to make approvals and what constitutes an acceptable, finished product.
While the SOW does take a good deal of thought and work to execute, it should be viewed as a must-have for most/any projects.
Why?
Imagine the scenario without the SOW where the client's understanding is vastly different than yours – what's the recourse? In the absence of a clearly defined document, you may end up having to eat a loss if you want to avoid a client relations disaster, the impact on your reputation could be massive.
The SOW encourages a platform of stability for any project, helping reduce uncertainty and the potential for misunderstanding and miscommunication.
Integrate the SOW into your processes and with time they'll become easier to produce.