I recently had the privilege of interviewing Andrew Goldberg, VP of Marketing at the Adrienne Arsht Center for the Performing Arts.
Andrew is an inspiration for someone like me. Both he and I have non-marketing backgrounds. In Andrew's case, as you'll hear him say in the interview, he's never taken a marketing class in his life!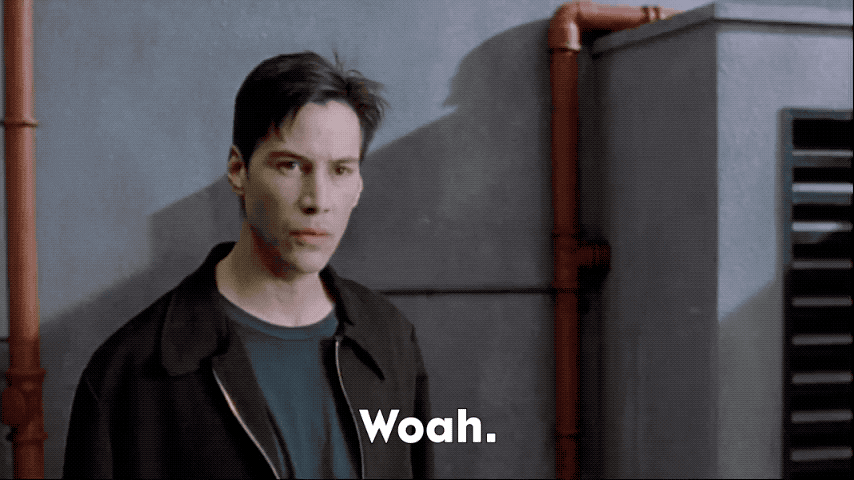 Like I said, Andrew is an inspiration – to be at the apex of your field without the benefit of a formal marketing education is impressive.
As one could tell upon visiting Andrew in his office, you'll quickly appreciate his love of books and reading. In fact, my final question, where I ask him what books/authors he recommends, is a reading list for anyone in marketing or sales.
Undoubtedly, Andrew's pursuit of knowledge has been a contributor to his career success. To me, this ethic is the type of mold I aspire to occupy – seek the opportunity and blaze the path to get there, regardless of what is required.
Without saying more, here is the interview for your viewing pleasure.
Notes from the interview and how to connect with Andrew are below the video.
Follow Andrew Goldberg:
Twitter: https://twitter.com/AndrewLGoldberg
LinkedIn: https://www.linkedin.com/in/andrewlgo…
Visit: https://www.arshtcenter.org/
Books and authors mentioned by Andrew:
Danny Newman "Subscribe Now!" – https://amzn.to/2Xb5O0a
Malcolm Gladwell https://amzn.to/31XMVN1
Fred Reicheld "The Loyalty Effect" – https://amzn.to/2ZYc3S3
"The Ultimate Question 2.0" – https://amzn.to/2Ni9bh9