I recently gained my HubSpot Growth-Driven Web Design Certificate. The process is easily superior to old school web design. With that in mind, I wanted to share what I've learned.
For starters, I put together a brief infographic (bottom of post) outlining GDD's basic stages/steps.
I will be putting together a comprehensive guide in the coming weeks. The post will teach you everything you need to know about the process. This will make passing the HubSpot certification easy as pie – and with that you'll be on your path to seriously-improved web design results.
I'm talking about a 10k+ word count type of in-depth guide.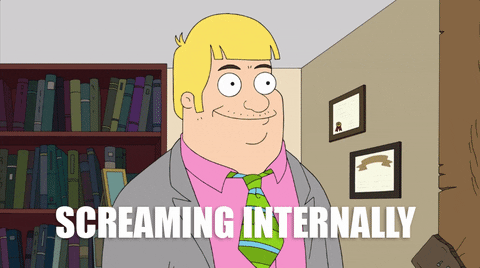 So, stay tuned for that and please contact me if you'd like to know more – you can also find me on Twitter or LinkedIn.
If you are in need of a website redesign and need someone to help guide the process utilizing the GDD methodology, let's talk!