According to an article in Marketing Week, 40% of CMOs believe social media spending providing "below average" returns.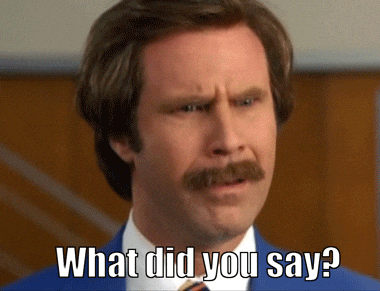 One of the main reasons relates to the adage – just because you can do something, doesn't mean you should.
With digital marketing through social media, marketers can target consumers like never before – to the tiniest details. This is a fantastic tool, but sometimes, you don't need a scalpel – you need a sledgehammer.
So while this may require a paradigm shift that aligns with the principle of less is more, it is no doubt crucial for companies to be marketing via social media in the current environment. Failing to do so isn't going to put most companies out of business overnight. However, in business, if you're not constantly improving and evolving, then you're most-likely (slowly) dying.
This is not a matter of keeping up with the Joneses, nor is it a question of vanity. We are at a point where fleeting attention, multiple screens and ever-more-complex customer buying journeys are rewarding marketers who embrace the new technology and use it as a means of competitive advantage.
So while the CMOs' perceptions are correct, perhaps with the proper focus and alignment, their companies may reap greater returns on these efforts.