Online retail has been built up as the death knell of traditional retail. Certainly, the power and convenience of the channel cannot be ignored. However, much of these doom-and-gloom statements fail to factor in the natural swing of the pendulum to level things out to a degree.
For example, showrooming was emerging as a major threat to brick and mortar outlets, like Best Buy. The sky was falling, Chicken Little! But lo and behold, some savvy retailers doubled-down on giving a superior experience and began to offer price match to shortcut this phenomenon.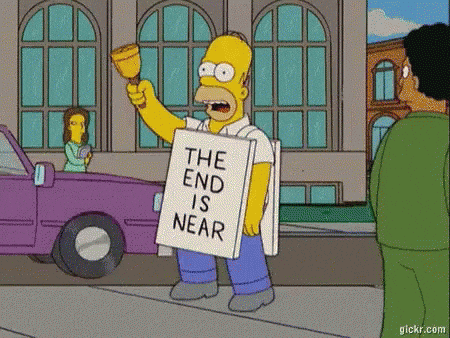 If left unabated, showrooming could have had a detrimental effect. But let's not go overboard because we would be missing the counterpunches that savvy organizations can deliver.
To take it a step further, Generation Z has shown signs of being drawn more-heavily to shopping malls due to the ability to connect socially. A young, ascendant cohort revitalizing malls? The pendulum swings back…